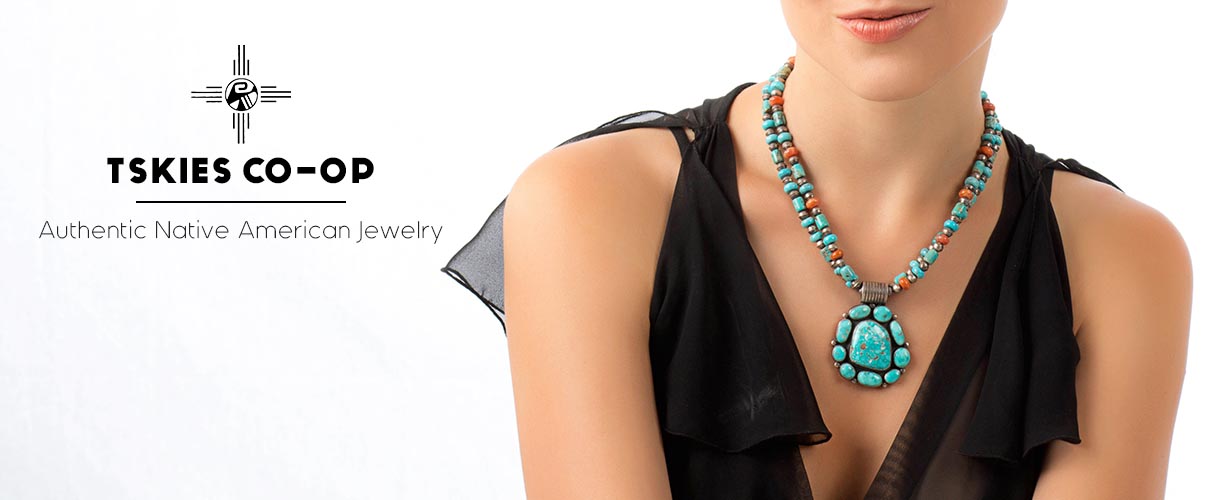 Looking for authentic Native American jewelry necklaces?  Then buy directly from Native American artists.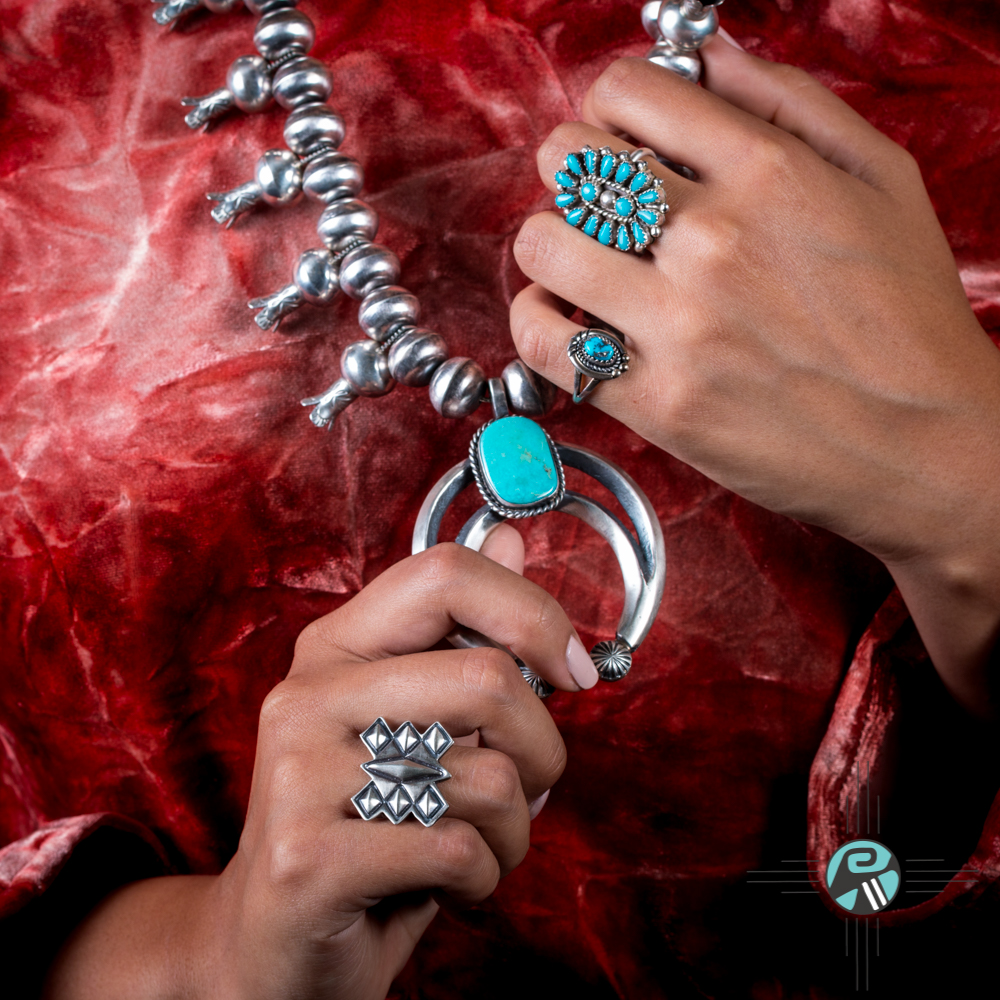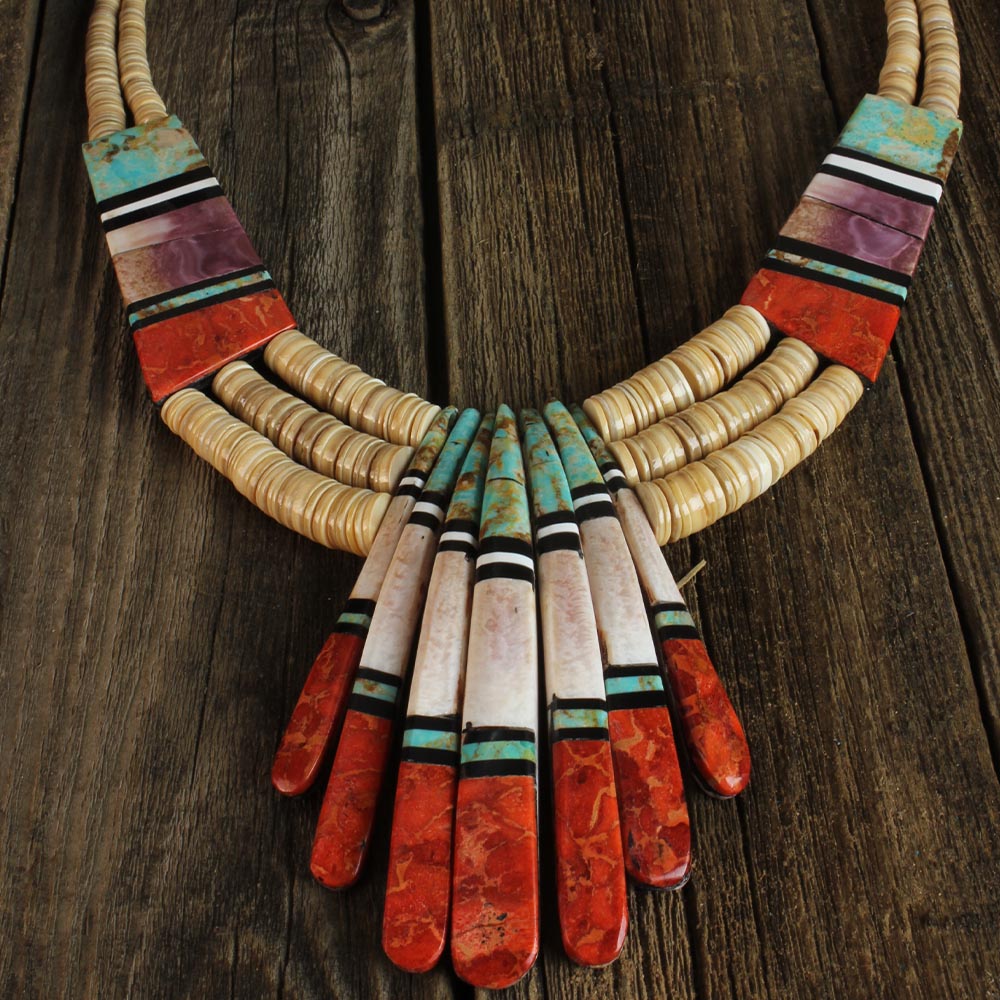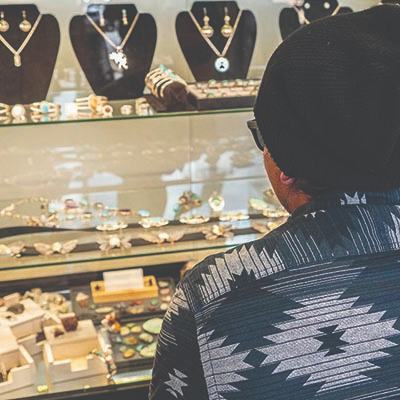 The Co-Op is a 501(c)3 Non Profit organization dedicated to connecting you with local Native American artists. Whether you are looking for Zuni inlay necklaces, Navajo cluster turquoise necklaces, Hopi overlay pendants or something else it's best to work with us directly.
Join in on the conversations with us over social media, give us a call or come in the shop to meet and engage with authentic American Indian jewelers.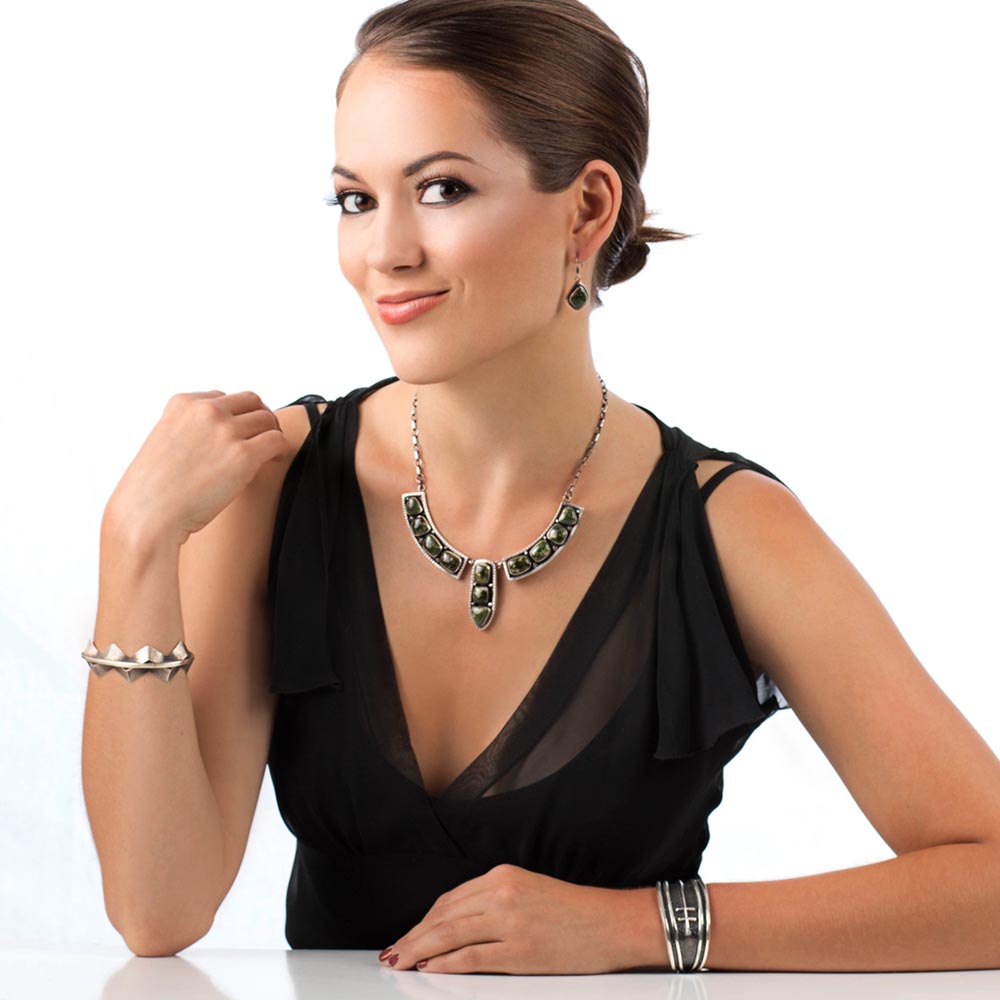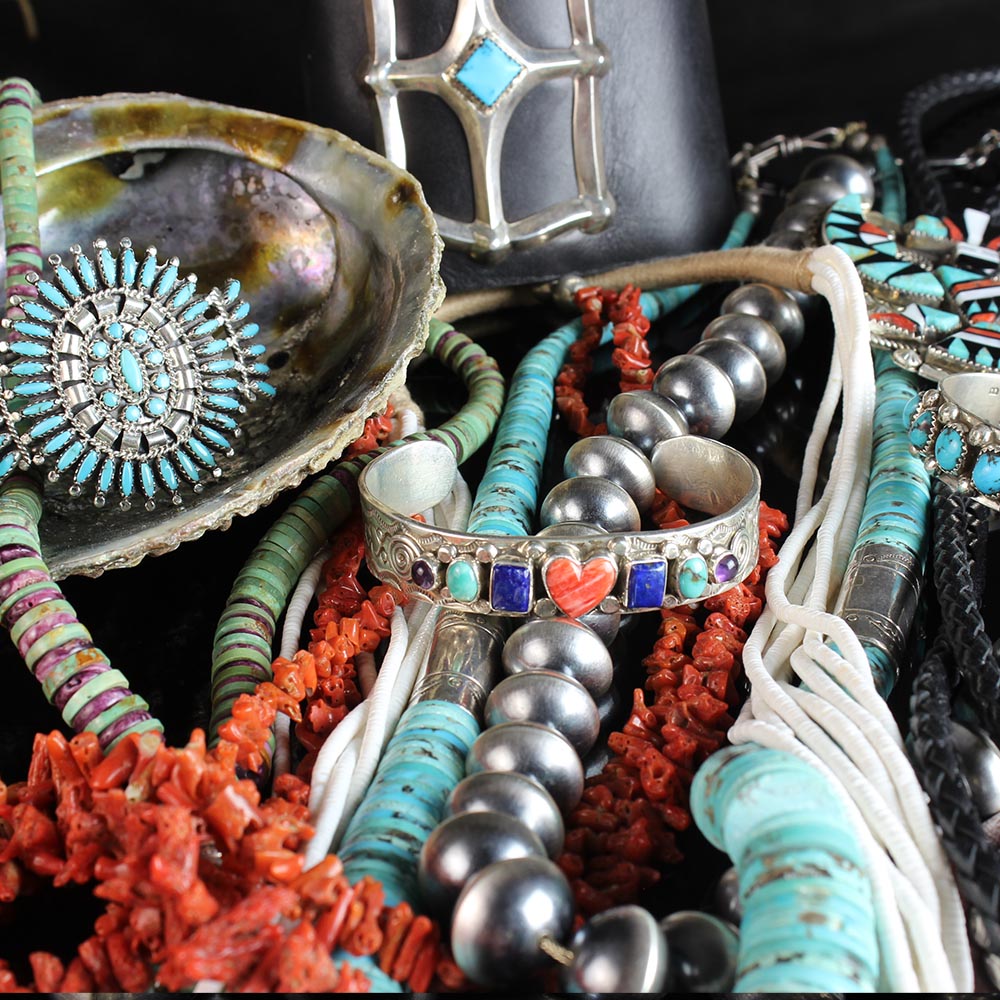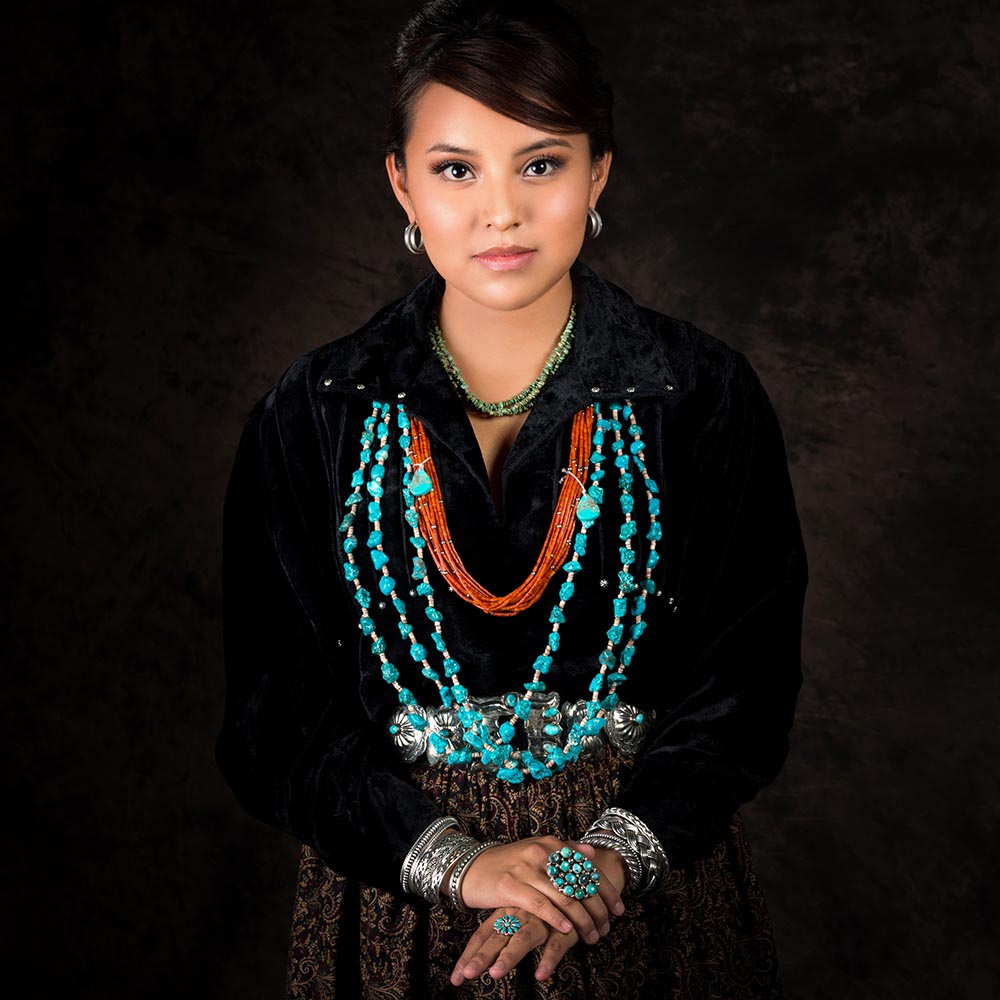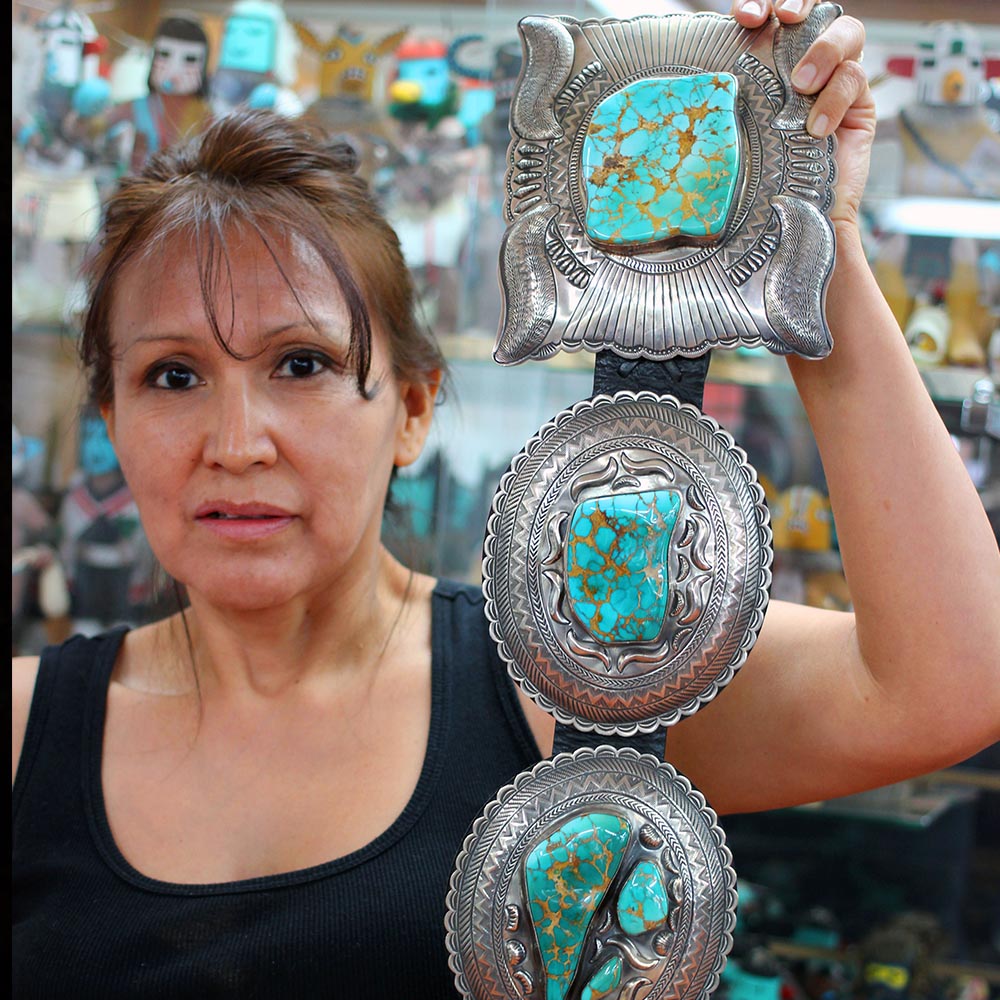 Jewelry as unique as you are!
Wear something that belongs in a museum. Buy one of a kind artisanal jewelry from local artists. Every piece is authentic and and handmade.
T.Skies Live Shows
Our Live Show is the place to buy unique one-of-a-kind handmade jewelry from our local Native American artisans and old pawn vintage jewelry. The T.Skies Live Show is the largest, longest-running, most followed authentic Native American jewelry show online. Thank you for supporting authentic Native Art.
Sign up below to be notified about Live Shows and virtual events.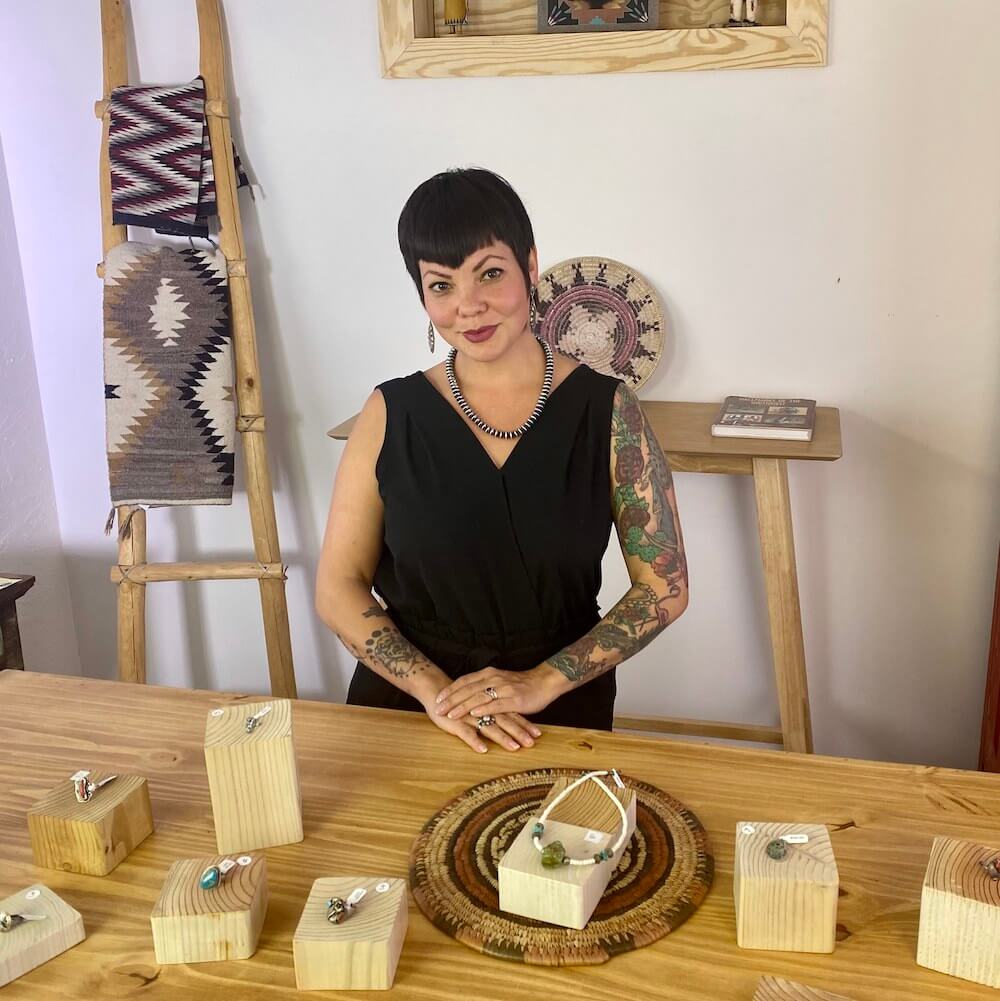 Live Show Schedule
Buy Native American jewelry on our live shows.  
Regular Shows Tuesday and Friday 1:30 PST / 4:30 EST
Pop Up Shows Randomly Throughout The Week
New Jewelry Direct from Artists
Vintage Jewelry
Artist Interviews
FLASH Sales
Educational Shows
Authentic and Handmade
Join Our Inner Circle
Be part of our private chat group on Facebook 
Chat directly with artists
Get Notified About Live Shows
Sneak Previews
Order Custom Jewelry
Share Your Collection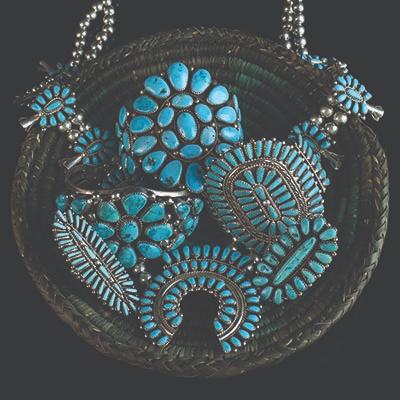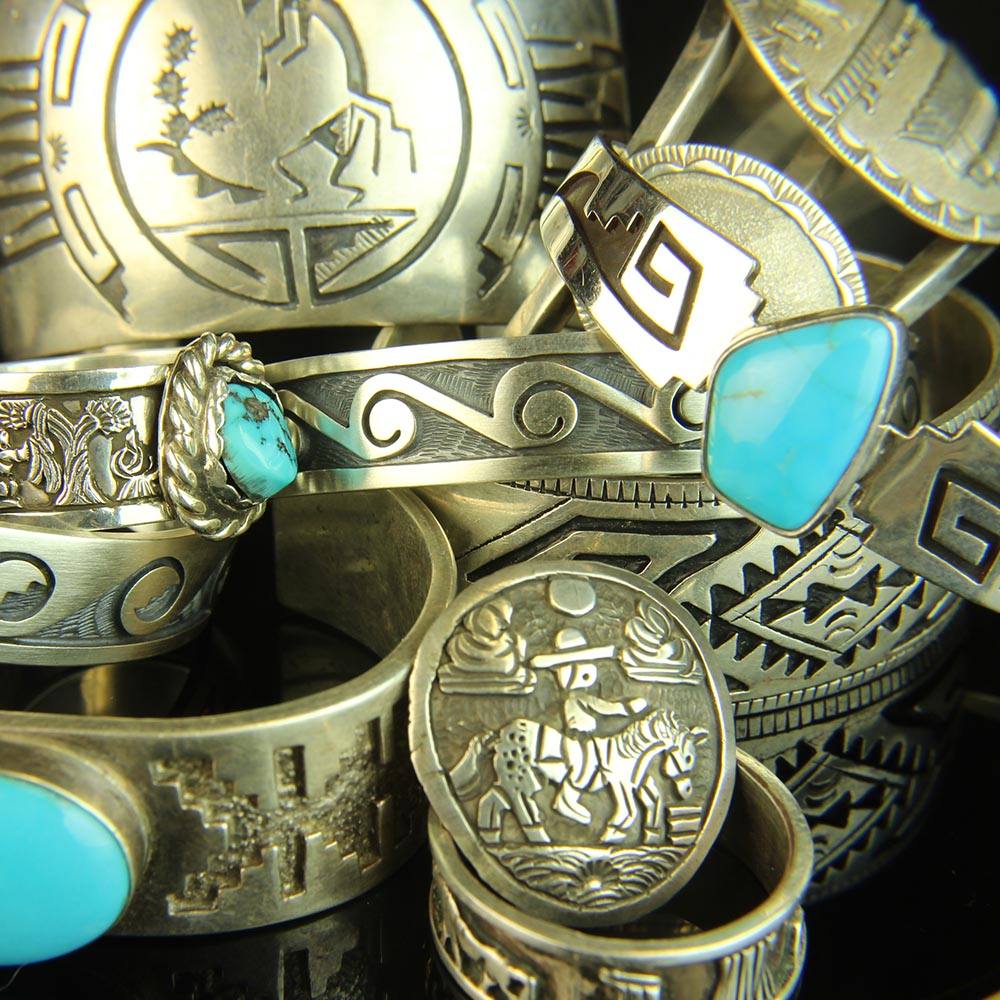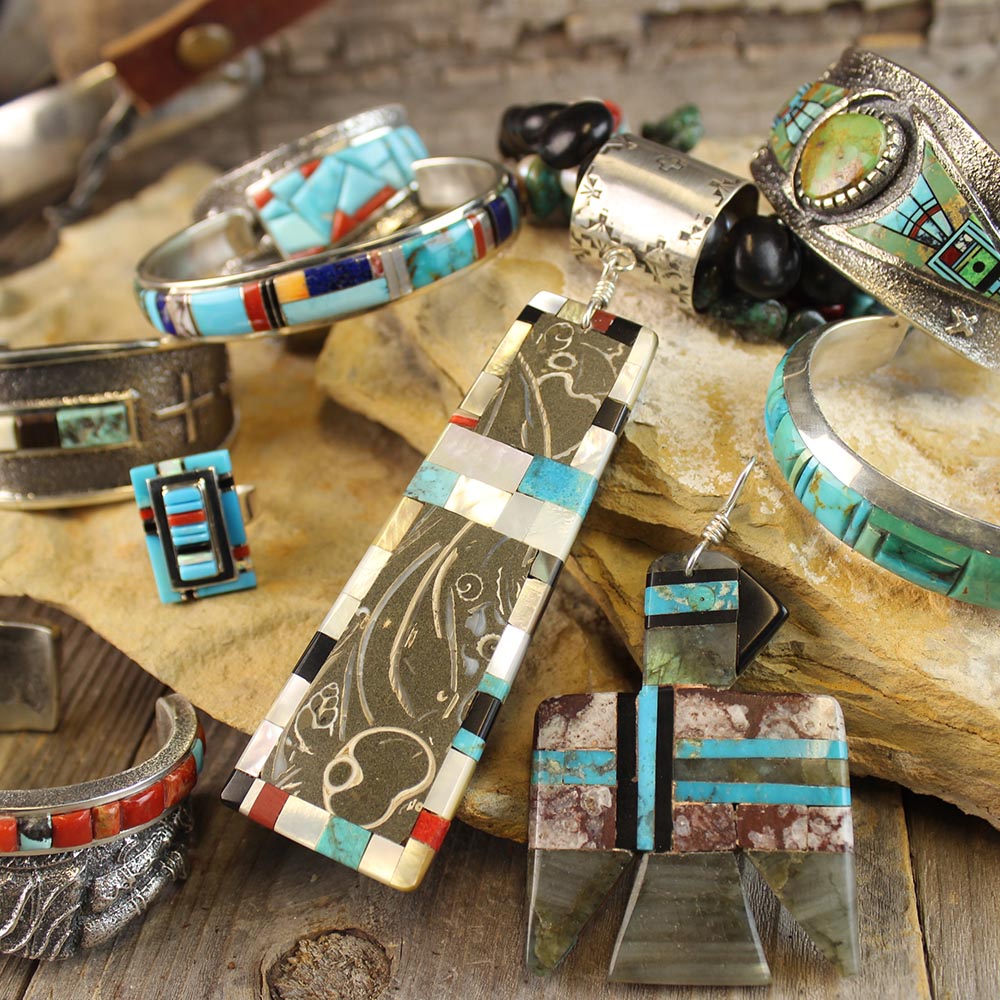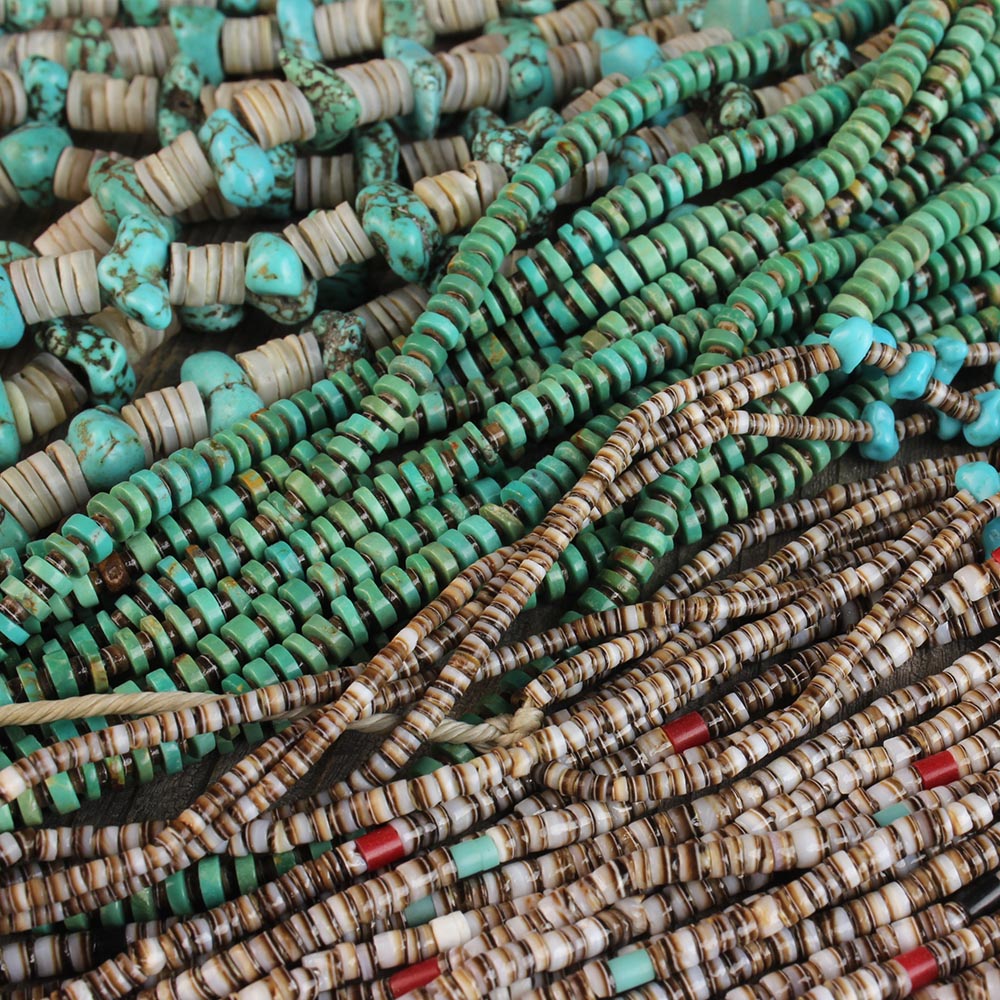 Handmade Artisan Jewelry

Buy, Sell, Trade

Meet Artists Live

One of a Kind Pieces

Vintage Old Pawn Jewelry

Custom Jewelry

Jewelry Repairs

Authenticity Guaranteed

Navajo, Hopi, Zuni, Santo Domingo

Bracelets, Earrings, Necklaces, Rings, Pendants and more.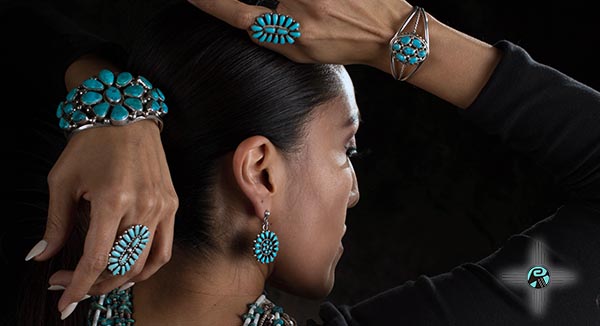 You are supporting authentic Native American Artists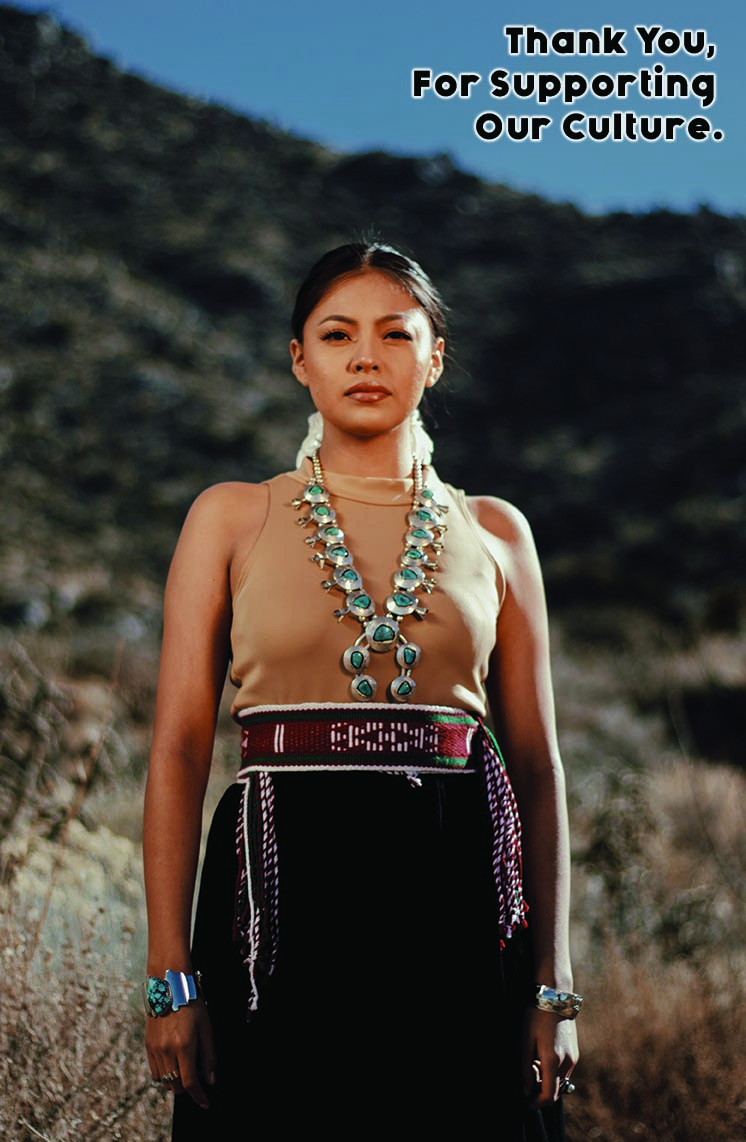 In Store And On InstaGram
Jewelry available and updated everyday
See something you like? Call us, message us or comment to claim.
See something you like? Comment to Claim on Instagram or call us at the shop and we can help you out.
Shop Tskies Collections To Support Our Co-op
Members of the Co-Op manufacture jewelry for our mother company, Tskies Jewelry. The store not only provides us with jobs and workspace, it also helps support this Co-Op financially .  If you buy a piece of signature jewelry from Tskies Jewelry store 5% goes to this Co-Op to support our artisans' way of life.