Thank You So Much For Supporting Our Way of Life
T.Skies Jewelers CoOp is a 501(c)3 and all donations will receive a Donation receipt your tax Donated contributions.
Co-Op Tool: CabKing Fundraiser
$2,549.00

Funding Goal

$15.00

Funds Raised

0 Days to go

Target Goal

Campaign End Method
1 Campaigns | 0 Loved campaigns
Campaign Story
We need a new lapidary machine for our Co-op! Please this CabKing Lapidary machine is perfect but just a little our of our budget.
Please help us by donating here..
If you donate $120 or more you will receive one of our Bear's journey bracelets designed by Marion Lovato.
Rewards
$

120.00 or more
Bear's Journey Silver Bracelet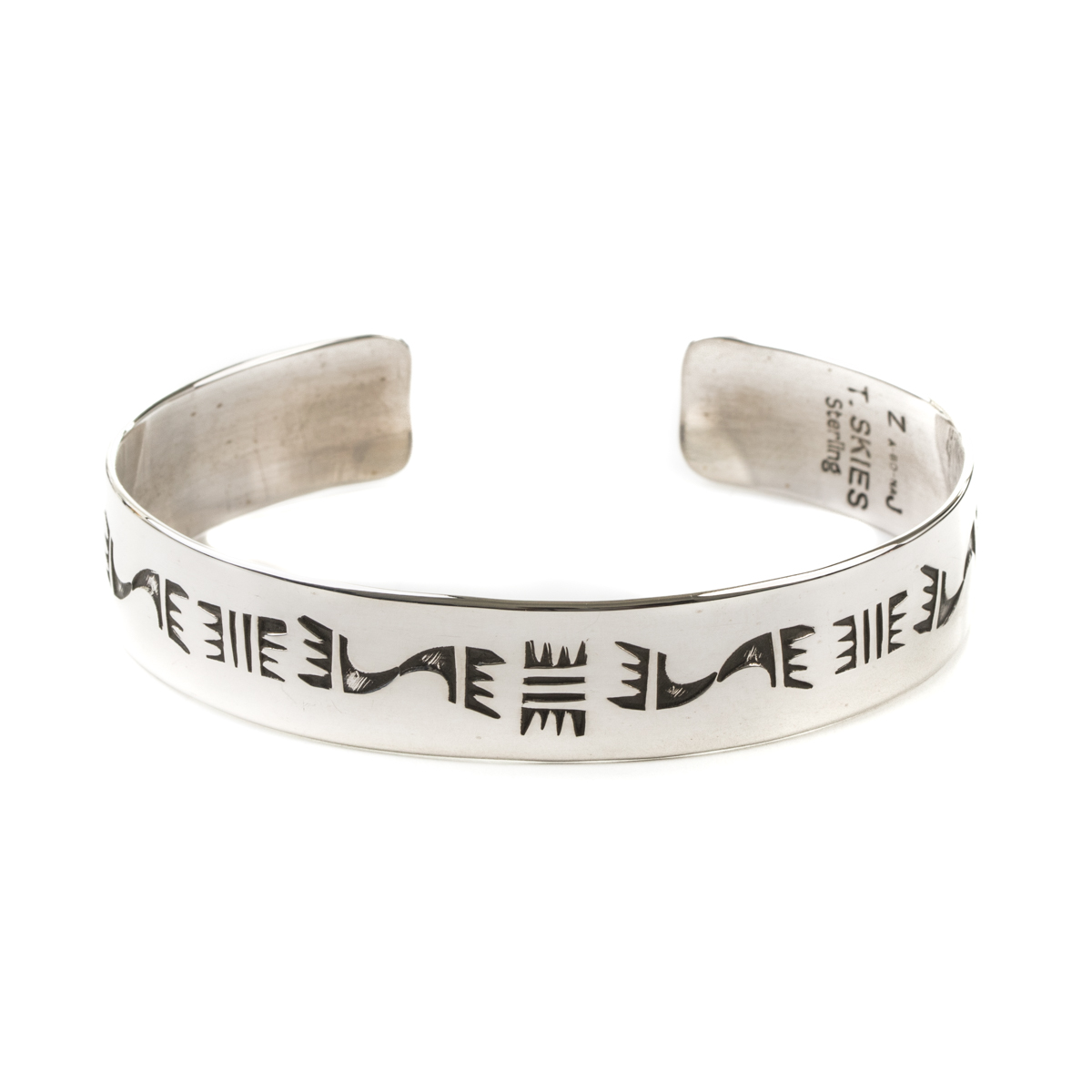 0 backers
Name
Donate Amount
Date
Anonymous

$

15.00
November 29, 2019