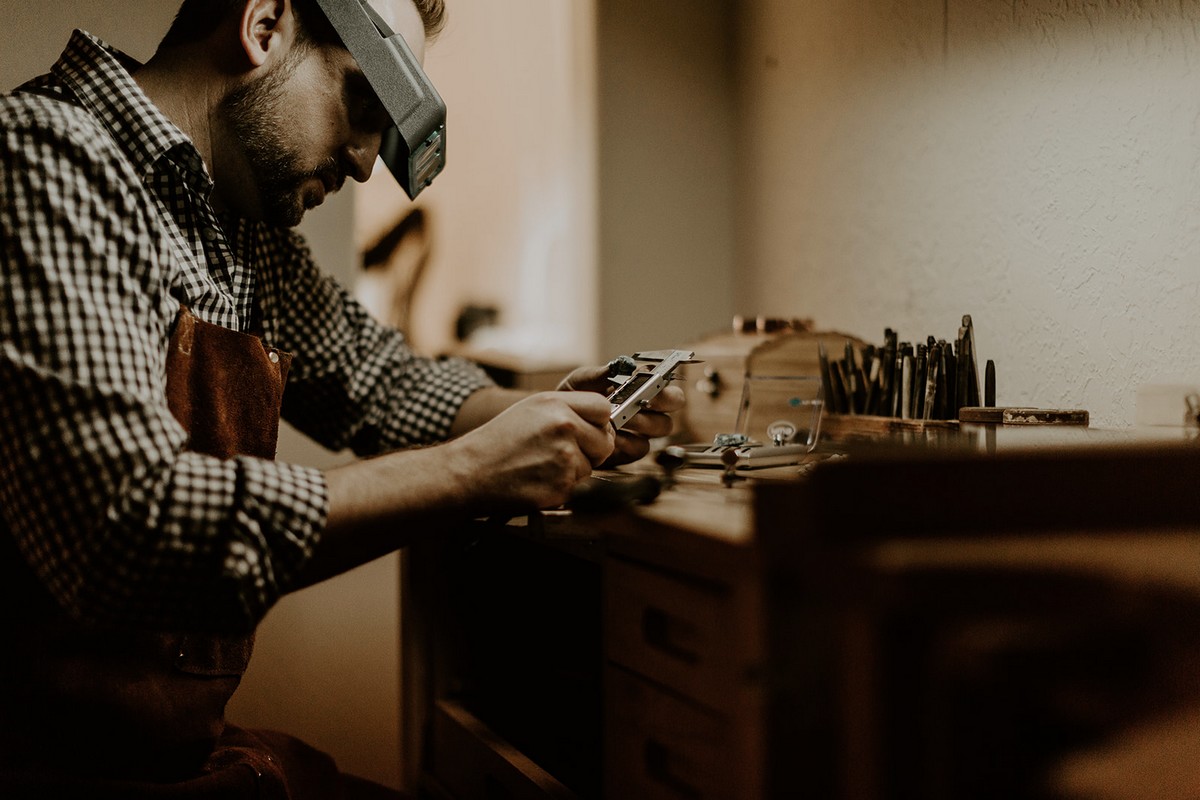 Our Mission

Preserve the quality & authenticity of handmade jewelry.

---
The T.Skies Co-Op is a 501(c)3 non-profit where local southwest jewelers can learn, work, sell and develop industry skills.

Our Approach

We offer

education

and

opportunities

to artists and consumers.

---
Education for Jewelers & Consumers

---
In our shared workspace, we exchange industry knowledge and learnings to improve our craft. Continual learning is how we keep our craft alive!
In our Live Shows, we educate customers on the history of our art and teach them how to buy authentic jewelry.
We partner with local jewelry programs to teach young, aspiring jewelry makers.
---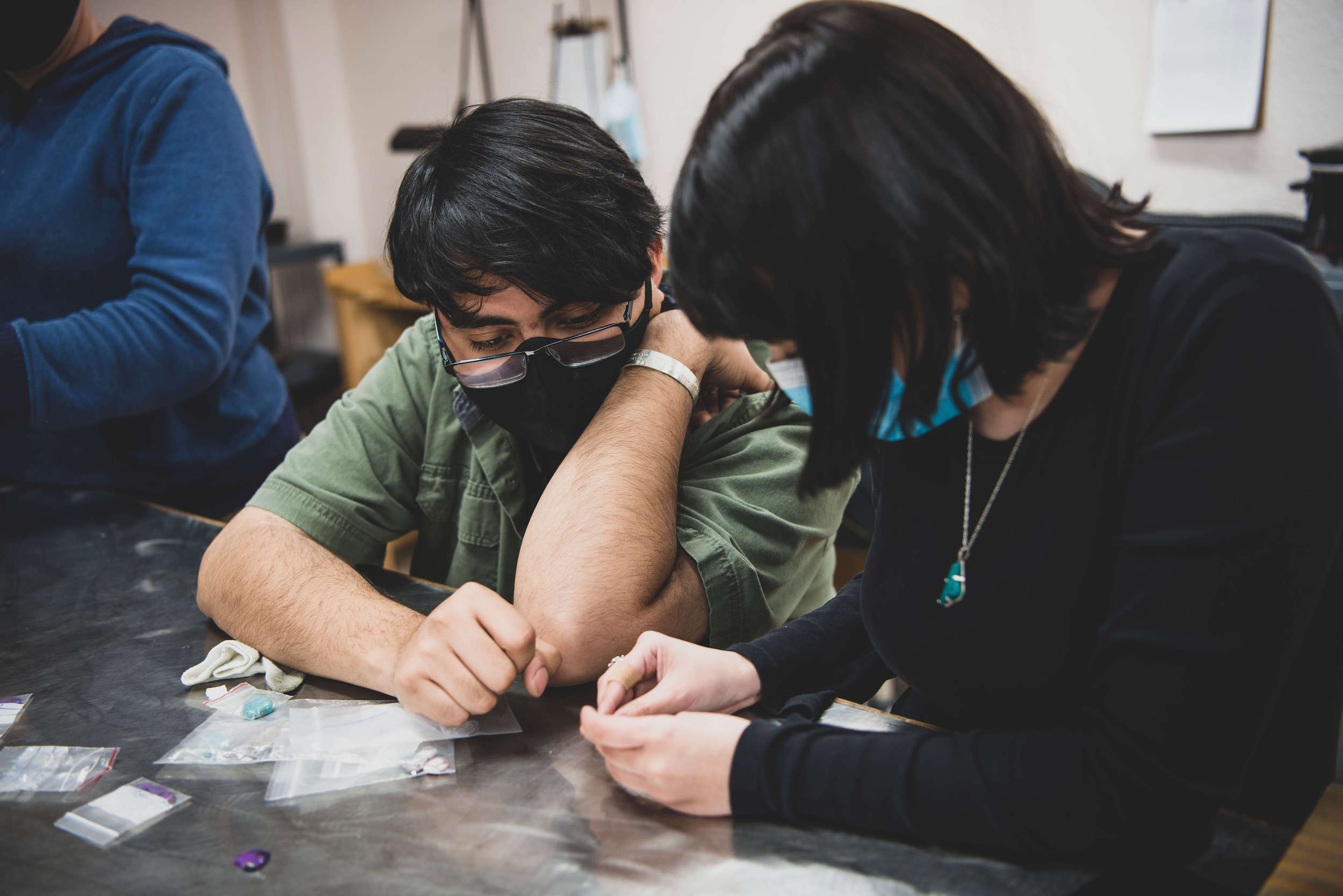 Opportunities for Current & Aspiring Artists

---
---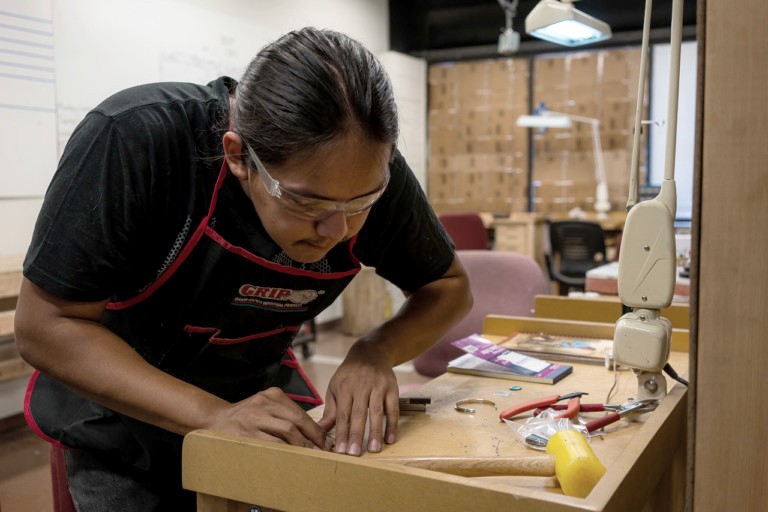 Our Roots

Jewelry is art, and art is our culture.

---
The spirit of the southwest is tied into deep cultural roots. Out in the spacious land, the slow craft and nature keep us interconnected. Self-expression through our art allows us to continue our story. These stories are written in silver and worn on our wrists. Lessons woven into jewelry passed down for generations influenced by Spanish and Indigenous heritage.
Jewelry is ingrained in our very existence—it is more than just something pretty to wear. We believe jewelry is not a mass production commodity to be exploited. It is art, shaped by hands and infused with Spirit. We wish to keep its authenticity and quality as a high standard. We welcome you to join our high desert family. The land is free for you to soar in our open skies.
Donate to our cause

Invest in the future of handcrafted jewelry.

---
Support current and aspiring jewelers by donating funds or jewelry to our cause.
---
Our Approach

Provide education and opportunities to collectors & artists.

---
---
Shared Workshop

Jewelry artists have a shared workshop and tools to collaborate and make beautiful jewelry.

Shared Knowledge

Continual learning and teaching each other is how we keep the tradition of jewelry smithing alive.

Shared Storefront

Come buy from artists directly in our shared jewelry store or on our social media channels.