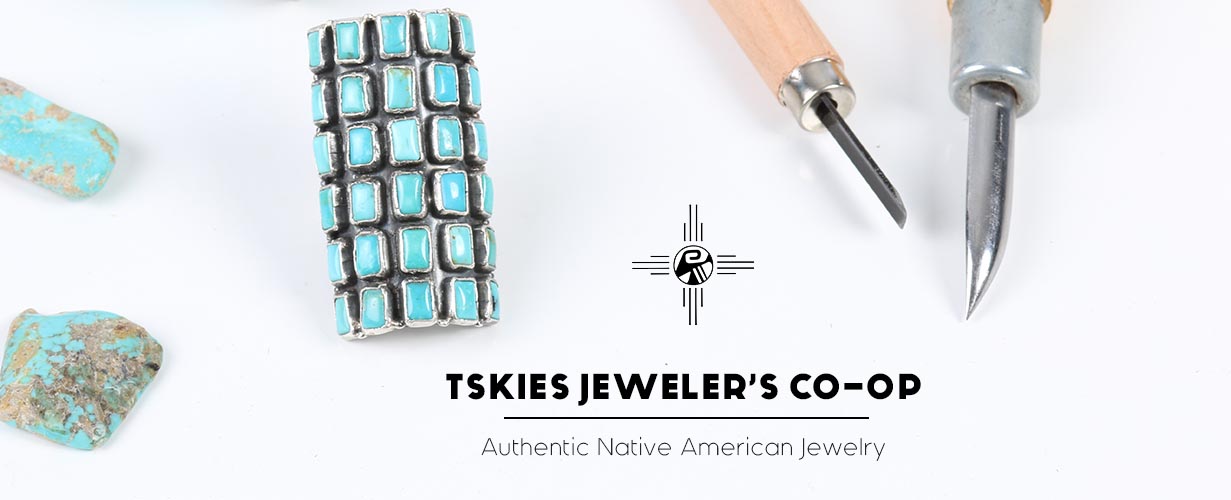 Authentic Native American & Southwest Jewelry
Handmade by Native American artists in Albuquerque, New Mexico. Our nonprofit co-op exists to preserve the authenticity of Native American and southwest jewelry and to provide opportunities for artists to thrive.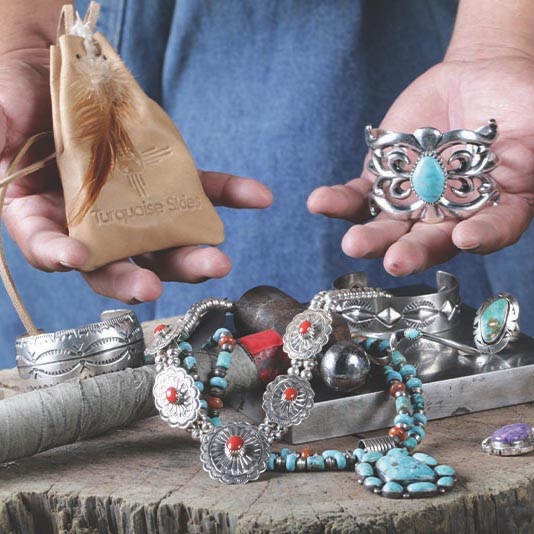 Shop Authentic, One-of-a-Kind Pieces
Available at our gallery in Albuquerque or on our Instagram account.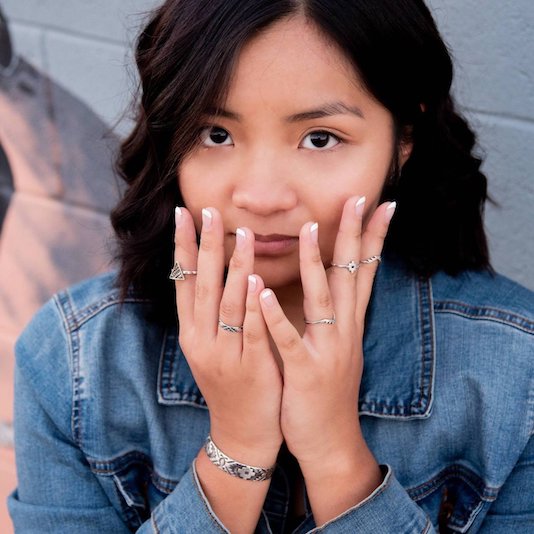 Shop Signature Collections
5% of purchases from the T.Skies Signature Collections goes back to the co-op to support our artisans' way of life.
Join the T.Skies Virtual Indian Market
Join our weekly live shows to see new pieces and chat with artisans.
Your Purchases = Impact
The Co-Op is a 501(c)3 Non Profit Organization dedicated to connecting you with local Native American artists make their jewelry and sell directly to the public.
When you purchase jewelry from T.Skies, you support Native American artists in having a place to sell their work where they are treated fairly and receive support for their craft. 
Join in on the conversations with us on social media, give us a call, or come in the shop to meet and engage with authentic American Indian jewelers.