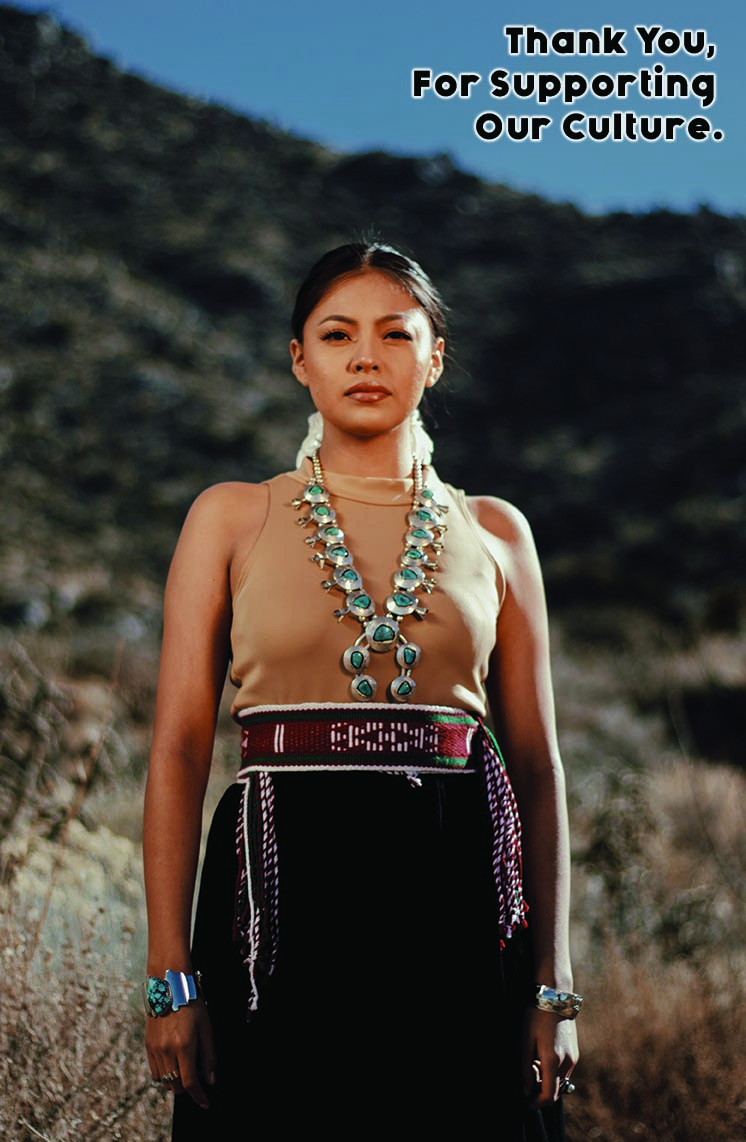 Check out some of these pieces made by our artists!
This error message is only visible to WordPress admins
There has been a problem with your Instagram Feed.
Error: No posts found.
See something you like? Comment to Claim on Instagram or call us at the shop and we can help you out.
Shop Tskies Collections To Support Our Co-op
Members the Co-Op manufacture jewelry for our mother company, Tskies Jewelry. The store not only provides us with jobs and workspace, it also helps support this Co-Op financially .  If you buy a piece of signature jewelry from Tskies Jewelry store 5% goes to this Co-Op to support our artisans' way of life.