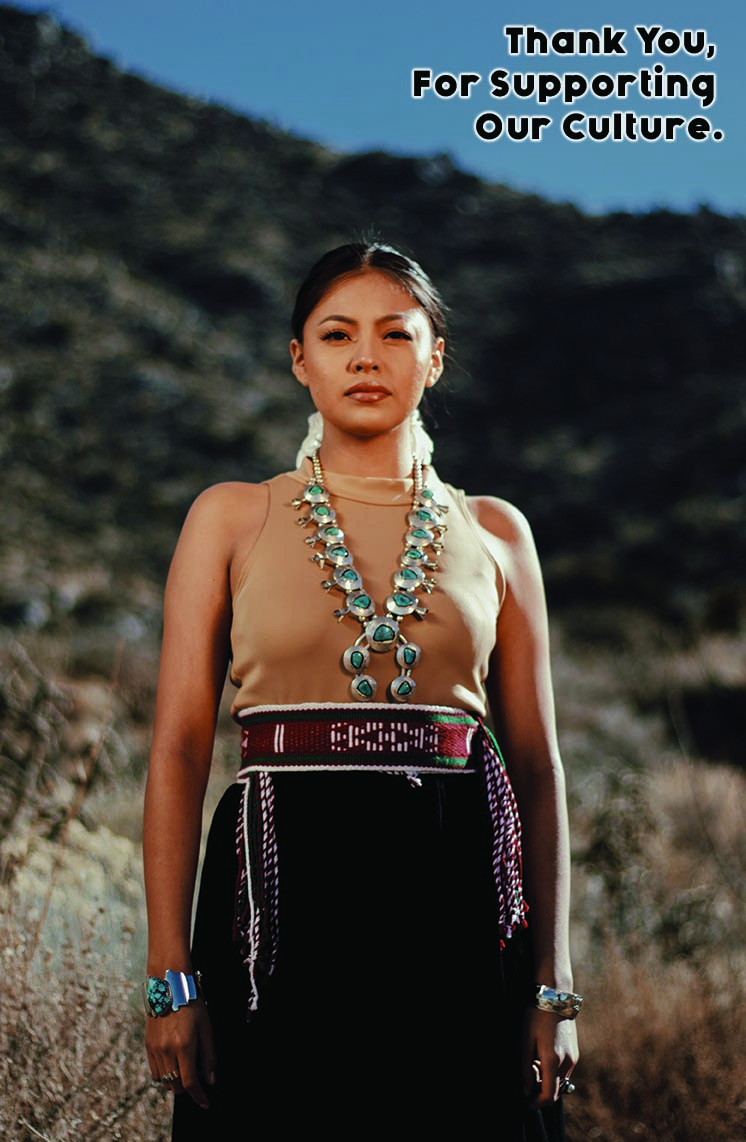 Check out some of these pieces made by our artists!
See something you like? Comment to Claim on Instagram or call us at the shop and we can help you out.
Shop Tskies Collections To Support Our Co-op
Members the Co-Op manufacture jewelry for our mother company, Tskies Jewelry. The store not only provides us with jobs and workspace, it also helps support this Co-Op financially .  If you buy a piece of signature jewelry from Tskies Jewelry store 5% goes to this Co-Op to support our artisans' way of life.