Meet the Hands and Hearts behind your Jewelry
We want you to see meet us in person. Please come join us at the shop and be part of our inner circle!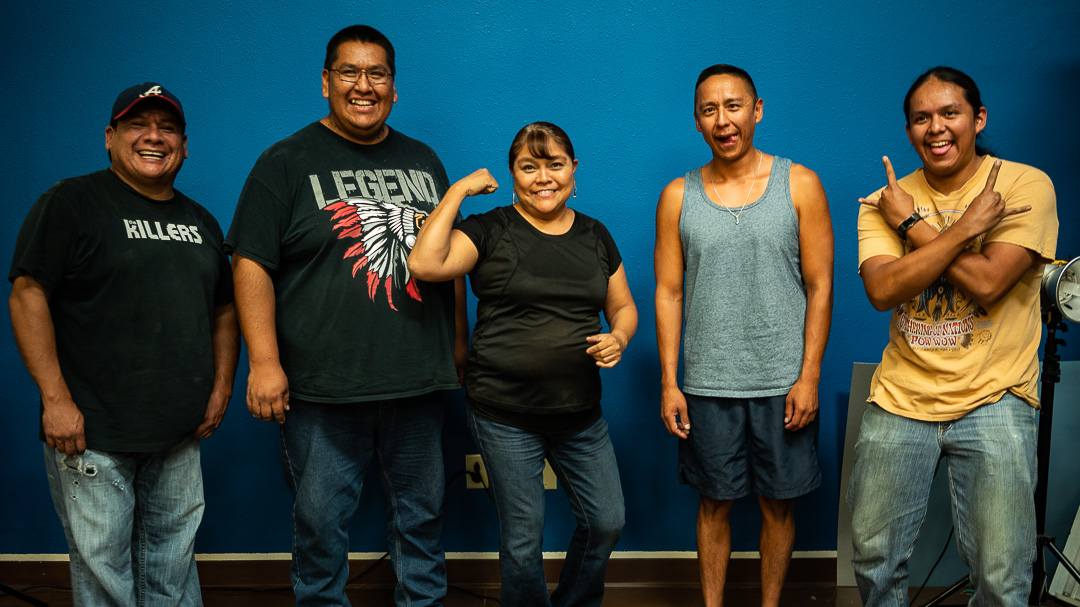 Co-Op membership is an opportunity for artists to work is a collaborative environment, gain access to tools and sell their work directly to the public in our shared Gallery. Each artist takes their jewelry and private tools home with them at the end of the day when they leave.
Gallery space is open to the public and artists working at the Co-Op can sell their pieces directly to customers.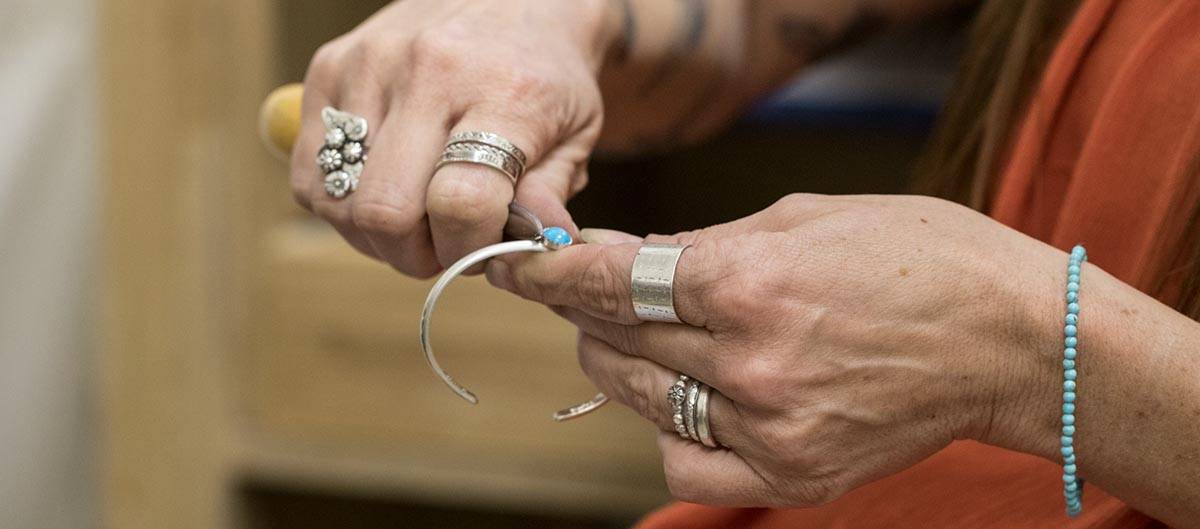 We are taking applications for Artists who are interested in joining our Co-Op.  Please don't hesitate to contact us if you are interested.